Start your training to be a
Please select a valid form
"Medical missionary work is the pioneer work of the gospel, the door through which the truth for this time is to find entrance to many homes. God's people are to be genu­ine medical missionaries; for they are to learn to minister to the needs of both soul and body."
The Ministry for World Evangelism. October 1955
– Ellen G. White –
Wildwood Experience
What to Expect
Short Intensive Course
We offer a 6-month missionary training program, which includes weekly outreach in an urban area, a week-long domestic mission trip, and the opportunity to go on a month-long mission trip to an underdeveloped country after graduation.
Cross-Cultural
Wildwood Center For Health Evangelism attracts students from all over the world. The student life here offers an opportunity to get familiar with a variety of cultures and build lasting relationships that cross borders.
Affordable
Most students save up for the course. Can't afford it? Volunteer for six months on Wildwood Health Institute's campus first and get your education for a fraction of the cost. Call our admissions counselor to get you set up.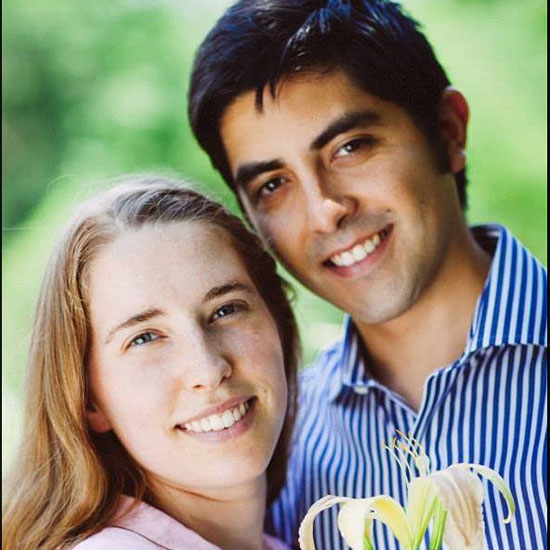 Benno Retamal and Amanda Rornel
"Wildwood helped us realize we could not spend our time in worldly enterprises. It also taught  us how to put our talents together, mixing dietetics and business administration to create natural health food stores in Chile."

Alexandra Lopez
"The classes are really good, but I'd say I've really become fond of the physiology class. I never liked sciences before, but the physiology class has been very practical. Wildwood is pretty amazing. Not only is the campus beautiful, but people's hearts are beautiful."

Raúl and Neila
"Wildwood was a fountain in our lives. We understood what it really means to be a missionary. Now our company is a ministry and we are helping many people through it. We couldn't be happier using our talents for God."
Please select a valid form
Why Choose Wildwood?
Since 1942 Wildwood has trained thousands for the mission work worldwide. Will you be part of those who hasten the coming of the Lord?